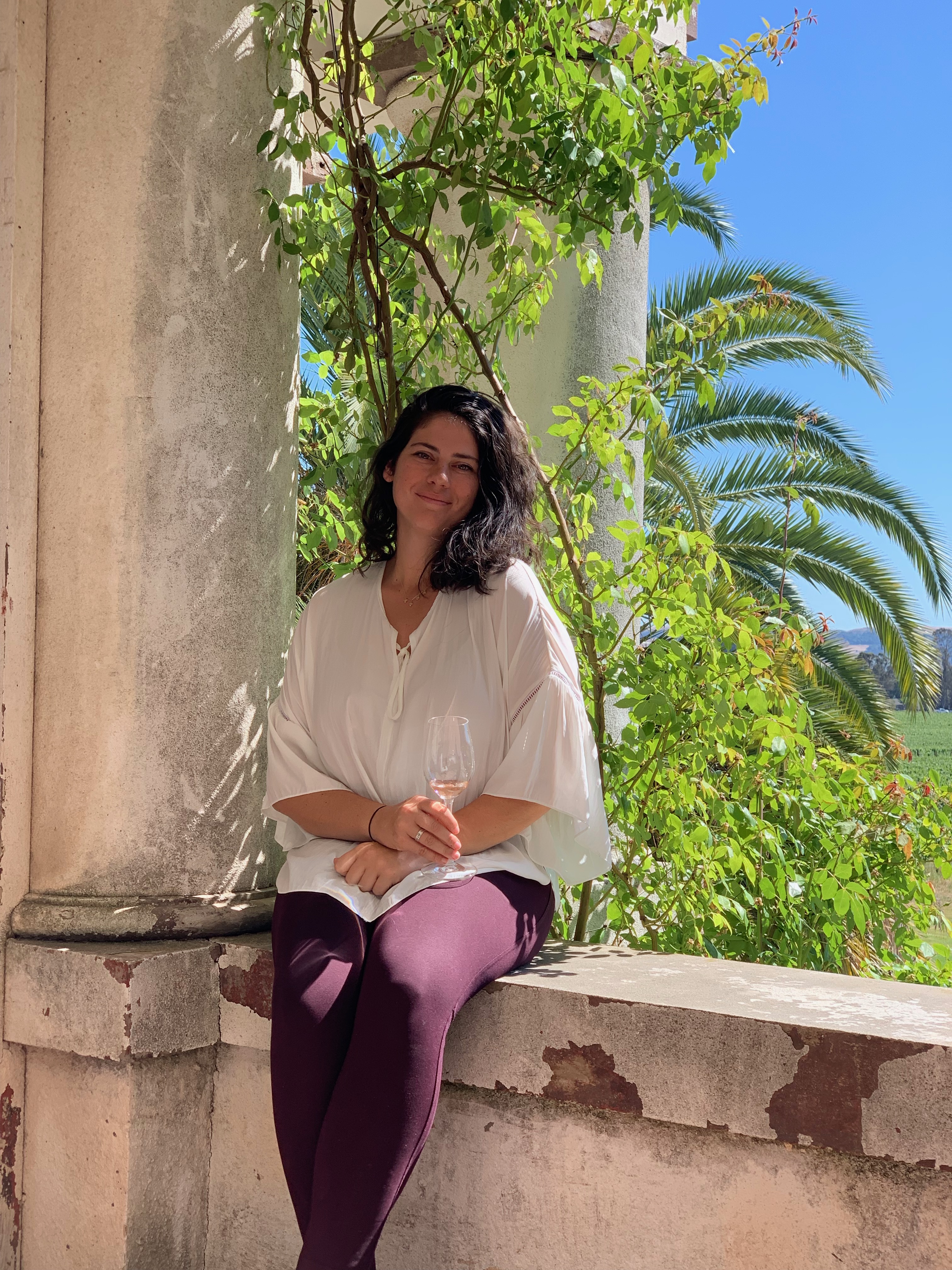 oh hey,

Growing up in Louisiana, things were a little...different.


One time my dad threw an alligator in our pool and let me swim with it.


90% of my childhood photos are of me holding dead animals.
I can operate tractors & bulldozers.
Dont believe me?
︎︎
Now-a-days?
I dig typography and experimental design. I love concept and color.
Find me in a pottery studio or somewhere sketching with a view. I stay busy creating because that's what my heart loves.